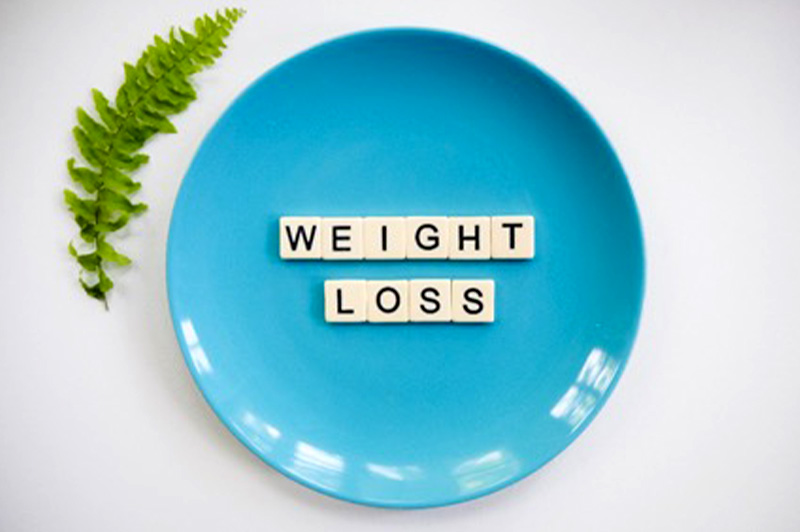 I'm not a weight loss expert by any means but I can talk with some authority about the psychological aspect of it and give you some food for thought … excuse the pun! If you want leverage on your weight loss it's important to take a look at your relationship to food and your thoughts, both conscious and unconscious, that you habitually run around food.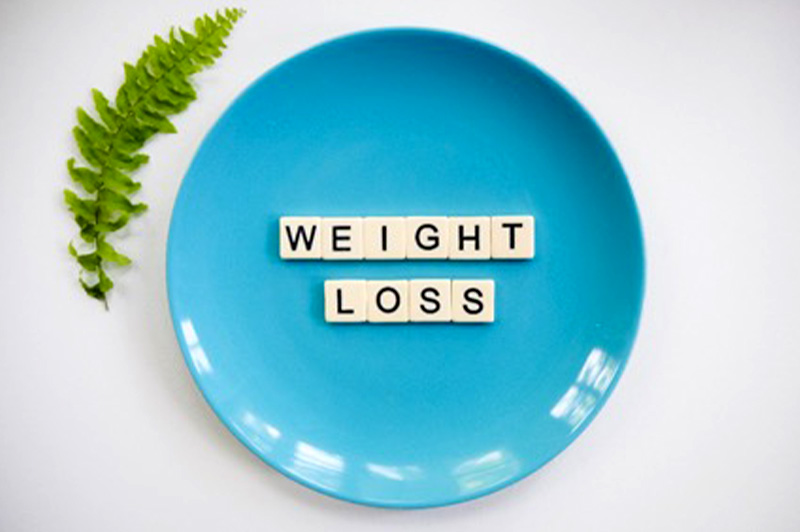 For example, are you a member of the clean plate club? You may not realise but a lot of people including myself were trained as a child, both at home and at school, that if we ate everything on our plate then we were good! Or maybe you were taught that if someone cooks for you then it's rude  not to eat everything! I had a belief that was drummed into me, by wartime parents, that it's really bad to waste food. So I would find myself at buffet parties hoovering up all that was left and even taking some home to consume later, all driven by my desire not to waste it! It's these little things that are hidden in our unconscious beliefs that need to change if we are to achieve the weight loss we want.
Over the years, working with the clients that came to me for help around this subject I noticed a few common traits…. 
It's true to say not everyone has all these things going on and each person does their own version but it's good to consider the common traits and be honest with yourself about what needs to change.
If you would like some help figuring out your own personal patterns and how to change them then find a good NLP practitioner to talk to or book a free 30 minute consultation with me, so that your new relationship with food can be sustainable.
I can also recommend Paul Mckenna's book "I can make you thin" that has a few great change processes in it and lots of tips to help you on your way. It's available on Amazon and in most good book stores. He's a fellow NLP practitioner and has worked with many people to successfully help them with weight loss and live their best life.
Trust me it's all doable!