Absolutely anyone can benefit
from the power of NLP!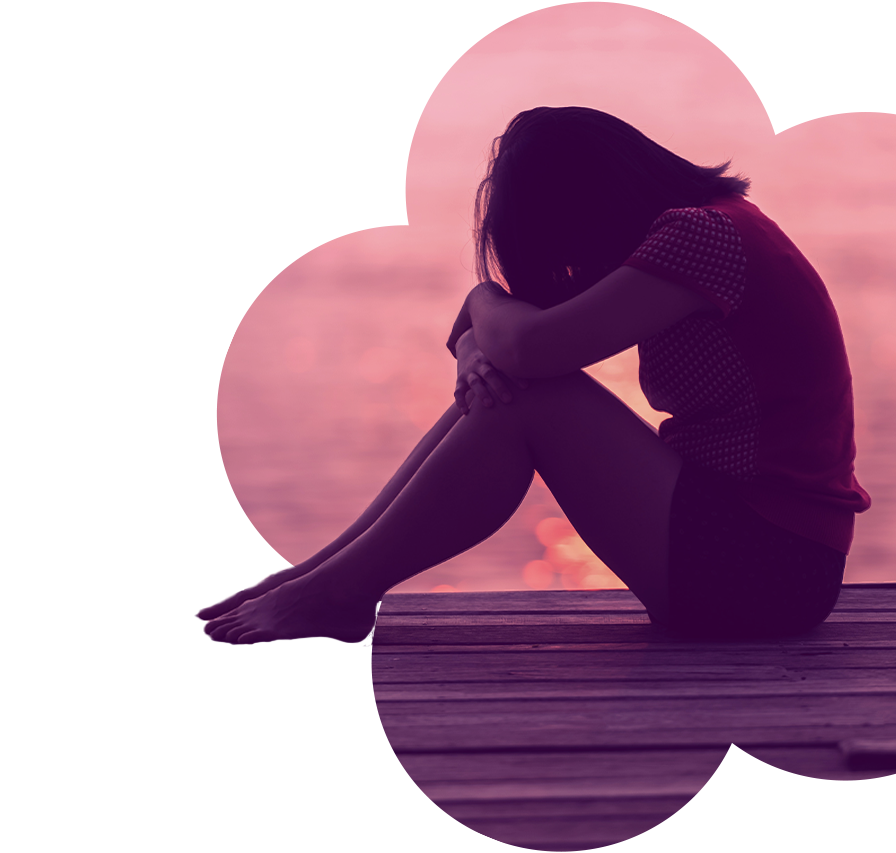 Absolutely anyone can benefit from the power of NLP!
We are all doing life with all its ups and downs…
… but the truth is, we often have no control over what life throws at us, but we do have control over how we deal with it ! Understanding this one thing can bring a whole new perspective to your life!
Strangely enough we manage to tie ourselves in knots, while we go round in circles, trying to find the answers, telling ourselves off and feeling bad …
Sound familiar ?
Well NLP is an amazing way to stop all this nonsense and gain some clarity.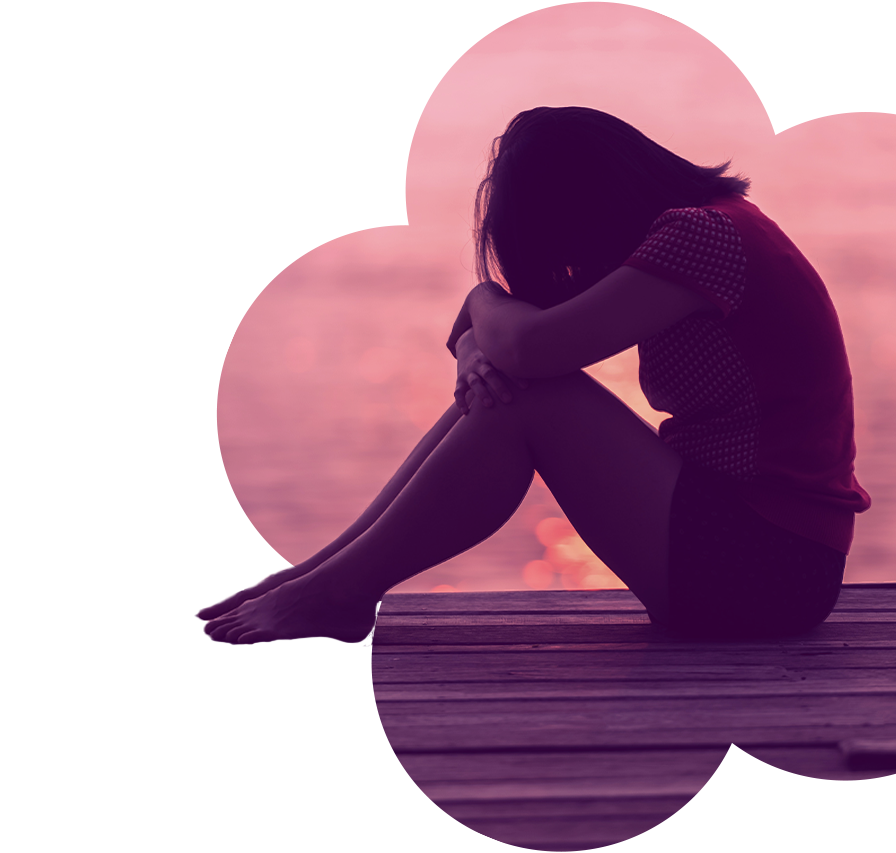 NLP is fast, lasting and effective!
It's like nothing you have experienced before and it will deal with the heart of the problem at source.
The best bit is that if you have a problem, which is too painful to talk to me about then that's fine, I really don't need to know all the details. We give your issue a name and work with that.
NLP can apply to large or small issues. The main factor here is that the client has reached a time in their life when they have actually recognised they have a problem they want to fix, even if they are a bit vague about what the problem actually is or how it started.
Common Issues I often deal with…
Whether your issue is listed above or not, contact me because I know I can help you.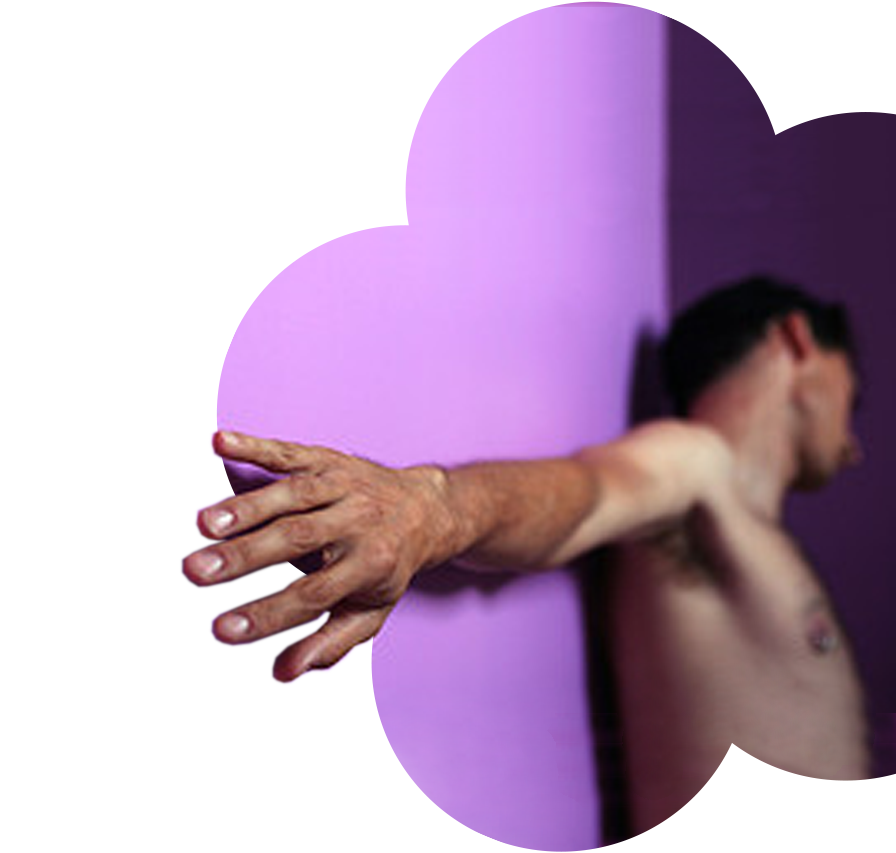 The use of NLP has no boundaries when it comes to personal excellence, so…
Get in touch or book a free consultation to find out how NLP can benefit you, with your own personal issues…